Restorative Dentistry in Plano, TX
Many people don't think about how important their teeth really are until something goes wrong. That's where we come in. If your tooth is infected, broken, or even missing, our talented team at Dental Studio 121 can help whip your smile back into shape thanks to restorative dentistry. We provide a wide array of comprehensive restorative treatments and procedures to help you achieve and maintain teeth and gums that are both healthy and beautiful. Don't miss out on life over dental issues. Contact our office today to start on the path towards regaining your smile.
Book Your Consultation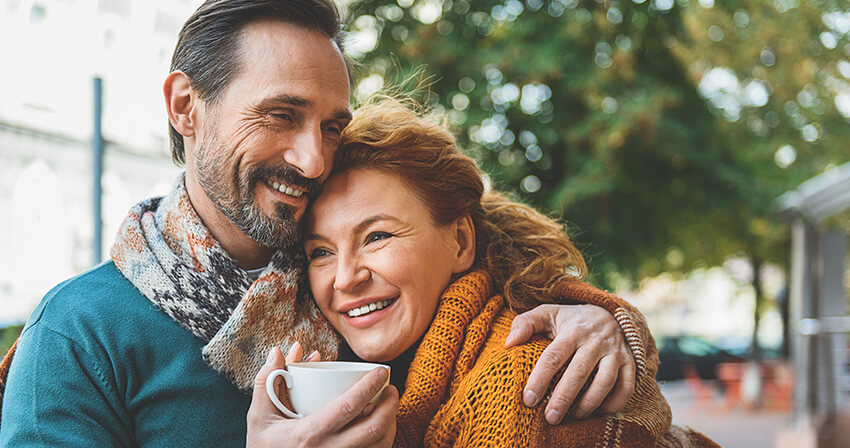 Fillings are used to strengthen and restore a tooth suffering from decay or damage. It also aids in protecting your tooth against any future decay. Traditional metal alloy fillings can catch unwanted attention when you talk as they are much darker than the white of your natural teeth and have a metallic sheen to them. Composite fillings mimic the look and feel of your natural teeth so you can enjoy a seamless smile that's healthy, too!
At Dental Studio 121, we've invested in CEREC technology to get you the care you need in a quicker and more efficient timeframe. Thanks to CEREC, we can cap your tooth with a crown the same day you come in for treatment! Spend less time in the dental chair and more time enjoying life from behind a fully restored smile.
If you have an infected or severely damaged tooth, root canal therapy can get you feeling better in no time. This procedure doesn't only stave off infection; it also saves your natural tooth. After we gain access to the tooth's infected pulp and replace it with a biocompatible material called gutta-percha, you can look forward to a healthy, happy smile that's infection-free.
Dental implants are screw-like posts that are inserted into the jawbone. Depending on your unique smile situation, we will either attach a bridge, crown, or denture to your implant(s). The healing process usually takes around six to eight months, and then you can enjoy all the benefits of beautiful and fully functioning teeth.
We always strive to preserve your natural teeth when possible, but there are cases when a tooth extraction is the best route for your oral health (such as wisdom teeth complications). If an extraction is called for after exhausting all of our other options, we will be sure to provide sedation options for a stress-free experience.
Contact Us Today