Dental Emergencies in Plano
Are you experiencing a dental emergency in the Plano area? Don't panic! Dental Studio 121 is here in a pinch to help you through your oral trauma!
Call Now: (469) 333-3300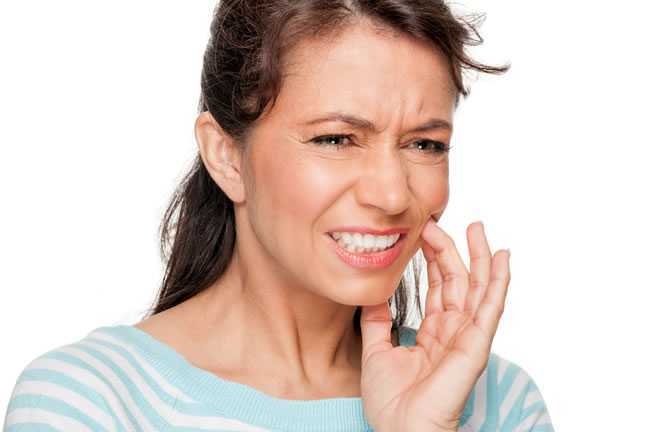 Take care of your dental emergency NOW!
Emergency appointments are always available. Give us a call and we'll get you in as soon as possible.
Call Now: (469) 333-3300
We Offer Same-Day Appointments for Emergency Care
We provide a full range of dental services to cover any dental emergency needs including:
Toothache or abcessed tooth or swollen gums
What to Expect From Your Emergency Visit
Down to earth, friendly and experienced people
Convenient appointments
Same-day treatment (whenever possible)
Full disclosure of total costs and out-of-pocket expenses before any treatment begins
Our Address
Dental Studio 121, 3680 SH 121, #100, Plano, TX 75025
Call Now: (469) 333-3300