Porcelain Veneers in Plano
Get a brighter, whiter smile with porcelain veneers in Plano. At Dental Studio 121 we create customized treatment plans to fit each individuals goals, budget and lifestyle .
Contact Us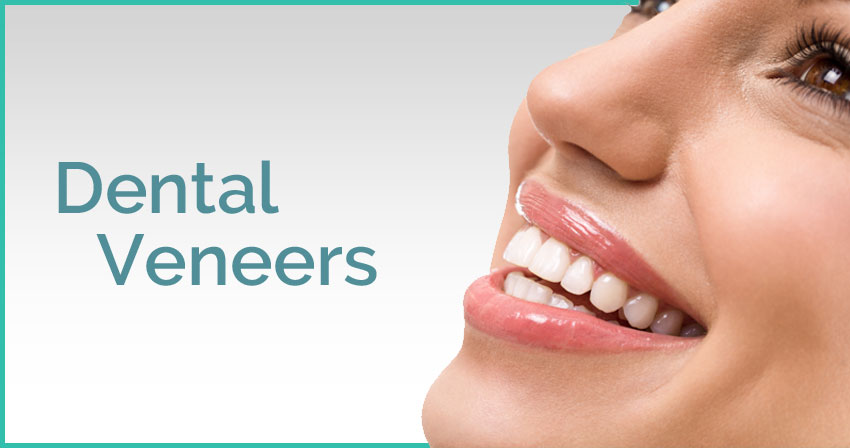 Dental veneers are a common cosmetic smile enhancement procedure. Patients seeking a brighter, whiter smile and looking to correct tooth imperfections can make great candidates for porcelain veneers. They can also be used to close or fill minor gaps between teeth.
What are Veneers?
Dental veneers are generally referred to as "porcelain veneers" due to their composition. The veneer is simply a thin layer of porcelain meant to cover the outer surface of a tooth. The color can be made to match other existing teeth or taken a few shades lighter for further smile enhancements. Porcelain veneers are extremely durable and can last up to 10 years or longer.
Determining if the Procedure is Right For You
Before you decide on the procedure, make sure that the choice is right for you. There are several advantages to using dental veneers for smile enhancement purposes.
Advantages of Porcelain Veneers:
Veneers have the appearance of beautiful, natural looking teeth.
They provide long-lasting durability.
They require less tooth "shaping" than dental crowns.
Veneers are resistant to stains and can make your smile brighter & whiter.
Veneers can also cover up imperfections such as gaps, chips, and stains.
Just remember that the process is irreversible, so it's important to be comfortable with your decision. Porcelain veneers can be costly, so make sure you take expenses into account. You will still need to care for your teeth as normally advised. Maintaining great oral health is essential for beautiful, long lasting veneers.
The Procedure:
The porcelain veneer procedure is generally broken out into two appointments. The first appointment is used for tooth shaping and preparation. Your dentist will remove a very thin layer of enamel from the surface of the tooth in preparation for the veneers. The veneer will overlay on top of your existing tooth, so the amount of tooth trimming will vary for each patient. Once the trimming and shaping is complete, impressions will then be taken and sent to a lab for processing. Temporary veneers are generally placed onto the tooth/teeth until the permanent veneers are received from the lab.
Manufacturing generally takes about 2 weeks. Once they arrive from the lab, they will be examined for size, fit, and color. During this process, minor adjustments can be made to ensure an exact fit.
Your teeth are then cleaned, etched and polished prior to bonding. A special cement is used on each veneer to help secure it to each tooth. A "curing" light beam is then used to quickly harden the cement, securing the veneer to your tooth.
A quick clean is performed to remove any excess cement or sediment. A final bite evaluation will be taken to confirm it hasn't been altered by your new veneers. The dentist may request a follow-up appointment to make sure that your gums are adequately adjusting to your new teeth.
If you live in Plano and think porcelain veneers are right for you, give us a call. At Dental Studio 121 we are here to answer any questions you might have!
Schedule an Appointment