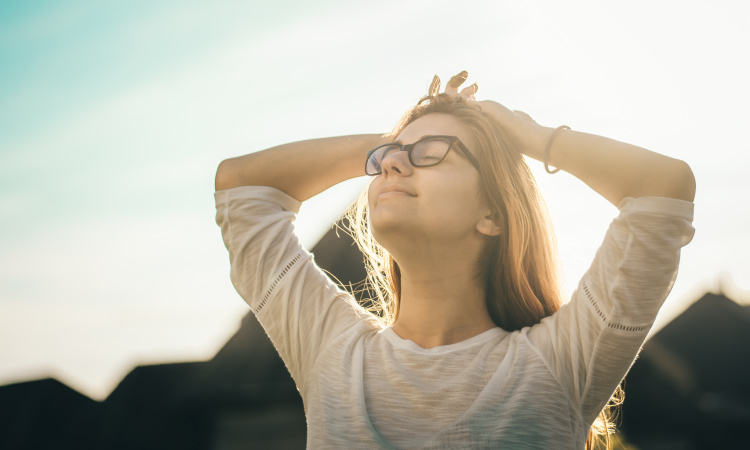 Dental anxiety can strike people of all ages. Its effects are different for everyone and methods of controlling dental anxiety range. At Dental Studio 121, we are committed to listening to your concerns and working with you to create a treatment plan with which you feel comfortable. Moreover, we offer several forms of sedation dentistry to help you relax as you receive the dental care you need.
Gentle Anesthesia with DentalVibe®

DentalVibe is a unique tool used to overload the nerves near the injection site and distracts them from sending pain signals to the brain. This eliminates the pain involved with injections and allows the anesthesia to numb the area we're working on.

Nitrous Oxide

Nitrous oxide, otherwise known as "laughing gas", is a mild form of sedation dentistry. This gas is administered through a small mask that is placed over your nose throughout the entirety of your treatment. It will leave you feeling calm, relaxed, and slightly giddy, but you will still be fully conscious. This allows you to communicate with us while we're working, and you're more than welcome to let us know if you need to take a break. Once your treatment is over, a few minutes of breathing normal air will reverse the effects of nitrous oxide.

Oral Conscious Sedation

For those with a bit more severe dental anxiety, we offer oral conscious sedation. This form of sedation is administered through a pill that you take right before your appointment. Often times, this helps people with getting through the initial anxiety of arriving at the dentist. Once you're in the chair, you'll feel relaxed throughout your treatment. Similar to nitrous oxide, you will still be able to communicate with us and alert us if you need additional time.
We Will Help You Feel Safe & Comfortable!
We understand that dental anxiety is real for many patients. At Dental Studio 121, our goal is to help you overcome that obstacle so you can receive the high-quality dental care you deserve. Contact our friendly office to learn more about our sedation dentistry options or to schedule your next appointment.
Contact Us