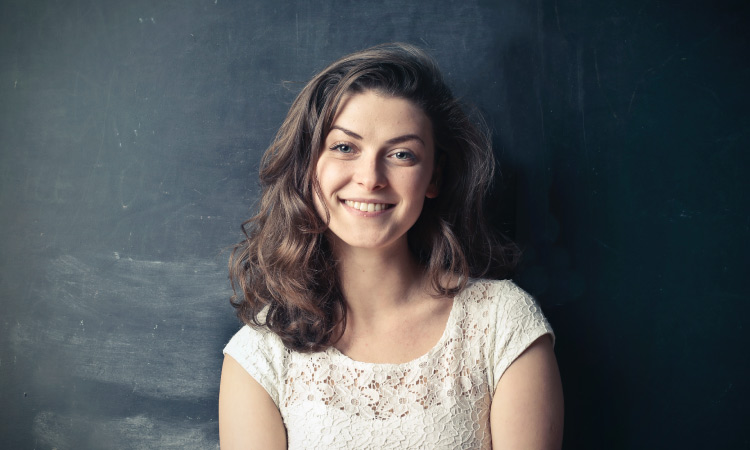 Are you looking to get a straighter smile but you're not totally on board with the look or feel of traditional metal braces? Invisalign® may be the answer for you. Most people associate teeth straightening with a mouth full of metal and those dreaded appointments to get your braces tightened. If you're a candidate, Invisalign offers a less invasive straightening method that still delivers optimal results. We've compiled a list of benefits to help you feel confident in choosing Invisalign.
Effective for a Variety of Cases

If you're dealing with gaps, crowding, or a misaligned bite, Invisalign can most likely address your specific smile goals. There are few cases that prove too difficult for Invisalign so we'll help you decide which treatment suits your needs.

Delivers Fast Results with Fewer Appointments

Once your treatment plan is mapped out, you are given sets of aligners that you switch out every one to two weeks. If you wear your aligners at least 20-22 hours a day, Invisalign can quickly and efficiently shift your teeth into their ideal positions. With traditional braces, your time between appointments is typically 6-8 weeks, while Invisalign requires fewer follow-up appointments.

Discreet Treatment

Many people avoid straightening their teeth because they don't want the embarrassment that comes with braces. Fortunately, Invisalign clear aligners are hardly noticeable when you're wearing them.

Removable Aligners

A common complaint with traditional braces is that they interrupt your lifestyle because they are permanent for the duration of your orthodontic treatment. Since Invisalign has removable aligners, you take them out when eating, drinking anything other than water, and brushing and flossing your teeth. You can even take them out for a special occasion, like a family photo or a wedding!

Daily dental hygiene is critical, especially when undergoing orthodontic treatment. Since you remove the aligners during oral care, you don't have to stress about missing those hard-to-brush nooks and crannies around metal brackets and wires or trying to have patience when threading floss. However, you are still advised to not eat sticky foods that will linger on your teeth under the aligners, or chew regularly on sugar-free gum (except briefly after meals before replacing your aligners).
Your Dream Smile Is Within Reach!
Having a straight smile is both aesthetically pleasing and beneficial to your oral health. Choose Invisalign and tackle life with your best smile forward. Contact our office to schedule your consultation.
Contact Us