Invisalign in Plano
Get straighter teeth with Invisalign in Plano. At Dental Studio 121 we create customized treatment plans to fit each individuals goals, budget and lifestyle .
Schedule Consultation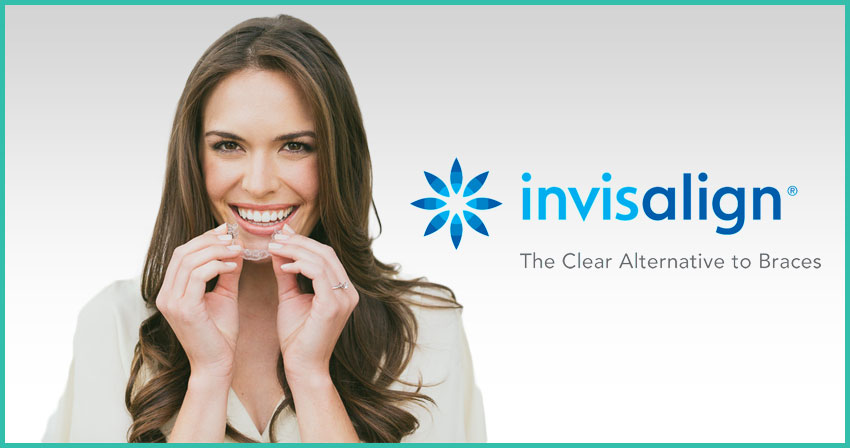 Tooth misalignment can lead to countless issues if left untreated. Nevertheless, people often resist corrective treatment due to the physical pain and social anxiety of metal braces. But thanks to the Invisalign clear braces system, these fears can be a thing of the past. Dental Studio 121 has become the go-to dental office for patients seeking Invisalign in Plano, TX and surrounding areas.
Dental Studio 121 offers Invisalign so that we can help our patients achieve the smile they have always dreamed of. The system is made up of clear plastic aligners. Unlike traditional braces, it is nearly invisible. Braces have sharp and rough edges that can cause discomfort, where Invisalign has smooth edges to help prevent irritation to your gums and cheeks. It is also removable to allow you to eat, drink, brush and floss like normal.
How Does it Work?
Invisalign uses a series of custom-made clear aligners that you will change about every two weeks. Each aligner is designed to gradually shift your teeth into their proper position. These calculated shifts are designed specifically by your dentist and the Invisalign labs. The amount of aligners and time needed for each varies depending on the individual's needs.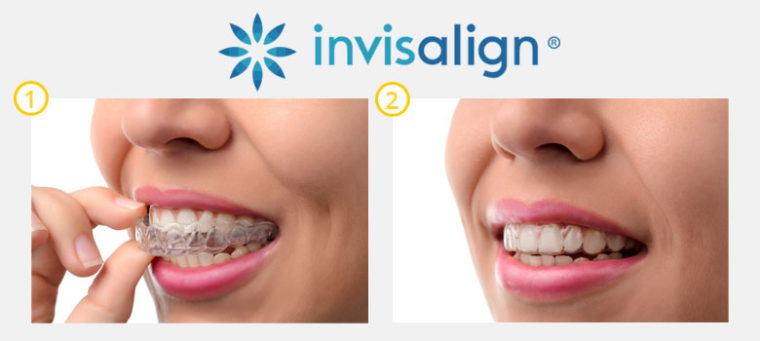 ---
Who is Best Suited for Invisalign?
It is best suited for adults and older teens whose mouths have stopped developing and growing. Young teens and children may not be the best candidates for clear braces systems, depending on their individual development.
Patients whose teeth need significant realignment may also need more complicated treatment or traditional braces. A consultation with your dentist will determine which option is best for you.
Why Invisalign over Metal Braces?
Invisalign is hardly noticeable when compared to traditional metal braces. Most patients want straighter teeth or to close unsightly gaps, but don't want the look of metal braces. In addition to Invisaling's look and feel, oral health can also be a deciding factor. This system allows for the trays to be removed for things like brushing and flossing. It promotes better overall oral health than traditional braces.
Patients are also less likely to cut their mouths during physical activities while using this system's trays. The metal from traditional braces has been known to leave cuts and scrapes in the mouths of patients. However, the clear plastic aligners from this system are void of any sharp edges. This leaves the patient less likely to receive any abrasions caused by the trays.
Benefits of Straighter Teeth
Prevents abnormal tooth wear or teeth cracking because of overcrowding.
Properly structured teeth can make it easier to breathe through your mouth.
Realigning teeth can solve or significantly improve speech impediments
Better oral hygiene with straighter teeth (easier to floss and brush without misalignments).
A smile is typically the first thing someone notices about you. If you are unhappy with your teeth, it's time to make a change. Dr. Bafna & Dr. Doshi are certified providers in Plano, servicing Invisalign to Plano and surrounding areas. Contact Dental Studio 121 for a consultation!
Request Invisalign Consultation