CEREC® Same-Day Crowns in Plano, TX
We understand how busy your schedule is, and that's why we invested in CEREC 3D printing technology to cut down the number of visits you need to make when getting a crown. If you're in need of a dental crown, we are your local CEREC dentist that can get you in and out in just one visit! Why go to the dentist a second time if you don't have to?
Schedule Your Appointment
What is CEREC?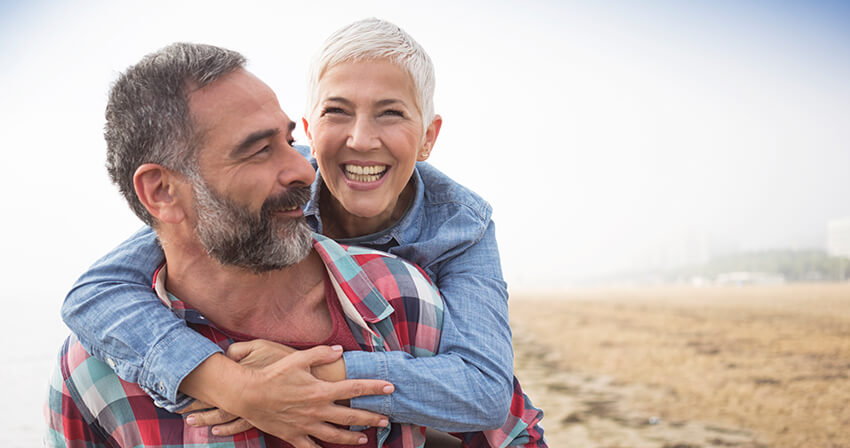 CEREC is the leading-edge technology used for restoring damaged teeth with a crown. Crowns can support weak teeth and also fix a number of cosmetic issues all while retaining your natural tooth. They can be made from a variety of materials including high-grade ceramic and metal alloys that are biocompatible with the natural tissues found in your mouth.
The CEREC Scanning Process
During your appointment, one of our highly skilled doctors will discuss the details of the procedure with you and answer any questions you may have. Once we're ready to begin, we'll use a state-of-the-art 3D-imaging camera to take a digital impression of your tooth. Contact Us